Autumn Term in Year
3

This term we will learn about 'The Stone Age through to the Iron Age'.
Welcome back to school!Below you will find an outline of our Curriculum for the Autumn Term
ENGLISH 
During this term, the children will be taking inspiration from a range of texts, including 'Stone Age boy', 'The Boy who Grew Dragons' and 'The Wild Girl'. We will use both narrative and non-fiction writing genres to develop an ability to extend and improve sentence structure . We will concentrate on the full writing process from planning to final edits. Reading  will support the writing process and encourage the children to explore words and phrases which capture the reader's interest.
As well as consolidating and securing the grammar that the children have already been taught, we will begin to introduce the idea of organising our writing into paragraphs, use conjunctions to express time and begin to punctuate direct speech using inverted commas.
Spelling this term will focus on homophones, Year 3 spelling words. In some cases pupils will have individualised spelling lists focusing on the sounds taught during 'Little Wandle Phonics' interventions. 
---
Maths
Throughout the Autumn term, we will cover place value, addition and subtraction and multiplication and division. The children will be able to recognise the place value of each digit in a 3-digit number, compare and order numbers to 1000 and identify, represent and estimate numbers using a range of representations.
In our second unit we will learn how to add and subtract 3 digit numbers and 1s, 10s and 100s and develop an understanding of how to apply and use the formal method to add and subtract 2 3 digit numbers. We will begin this by using practical equipment to represent the numbers and learn how to exchange before we move to the written method.
By the end of this year the children will be expected to be secure in the 3, 4, and 8 times tables which builds on their year 1 and 2 knowledge of the 2, 5 and 10 times tables. Much of our multiplication and division learning in the second half of this term will focus on multiplying and dividing by 3, 4 and 8. Please support your child to learn the times tables at home, Use the TT Rockstars platform to help you.
---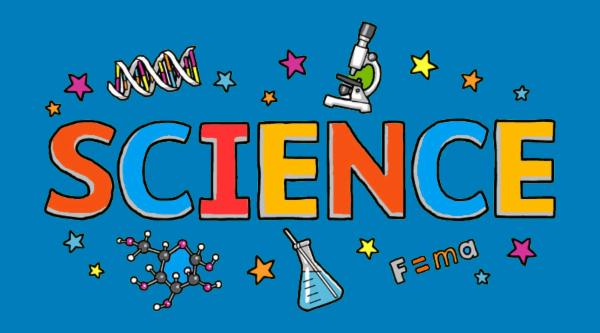 Science: Our first topic is animals including humans. The children will learn about the importance of nutrition and how both animals and humans need skeletons and muscles for movement and protection. Rocks and soils is our second unit where the children will use technical vocabulary to describe their properties as well as investigating the process of fossilisation. We will also research the work of Marie Curie. 
---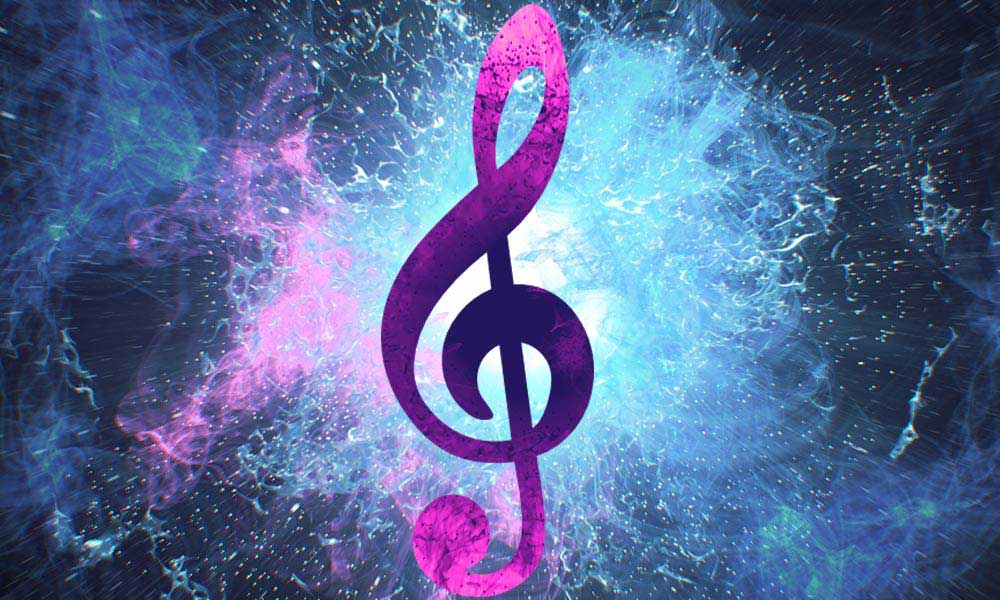 Music: This term the children will learn to sing, play a tuned instrument, improvise and perform. We will focus on creating rhythmic patterns and begin to learn the note names minim, crotchet and semibreve.
---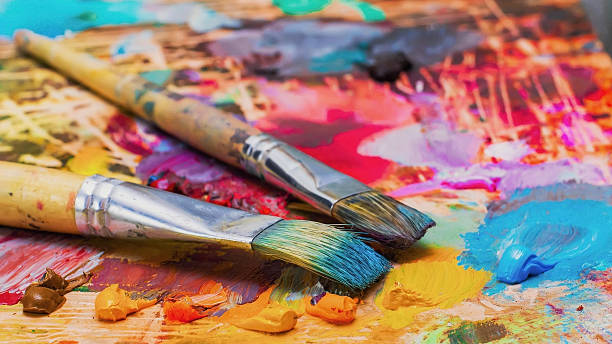 Art: Using a range of medium, we will examine and begin to understand the meaning of Stone Age cave art. As well as re-creating drawings and paintings which represent life during the Stone Age, we will look at how we can represent modern life and stories through art. We will also explore Stone Age Monuments such as Stone Henge and create silhouette images of this incredible place, set against a water-coloured sunset.  
---
Design and Technology: The children will explore and investigate pulleys and levers with the aim of creating their own Stone Age style catapult. They will design, create and evaluate their product.
---
Geography: The children will be locating and studying areas of the UK which are known for being Neolithic settlements. We will consider what the land would have looked like during that period and how it has changed over time. Children will develop their map reading and co-ordinate skills.
---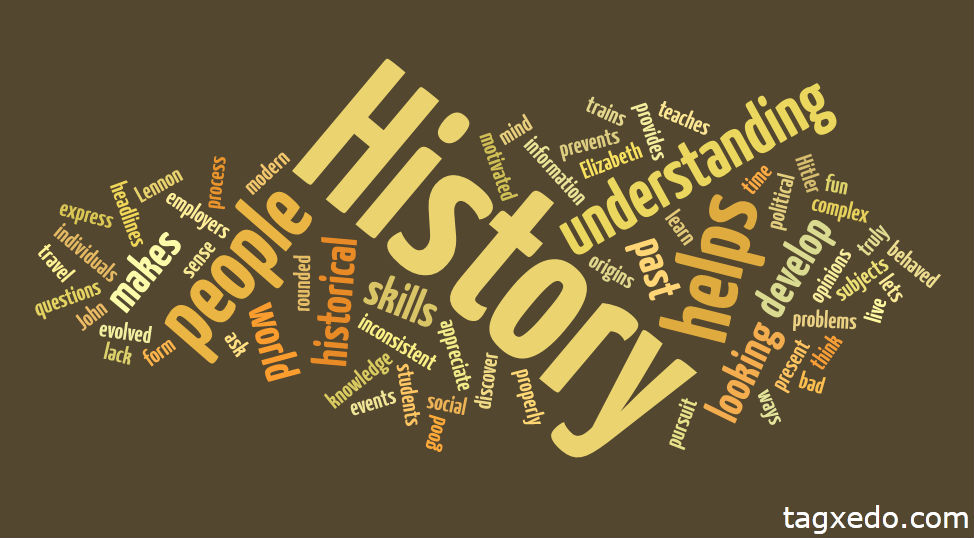 History: This term we will focus on British History from Stone Age to Iron Age. Our studies will cover hunter gatherers and early farmers, Bronze Age religion and travel as well as Iron Hill forts.
---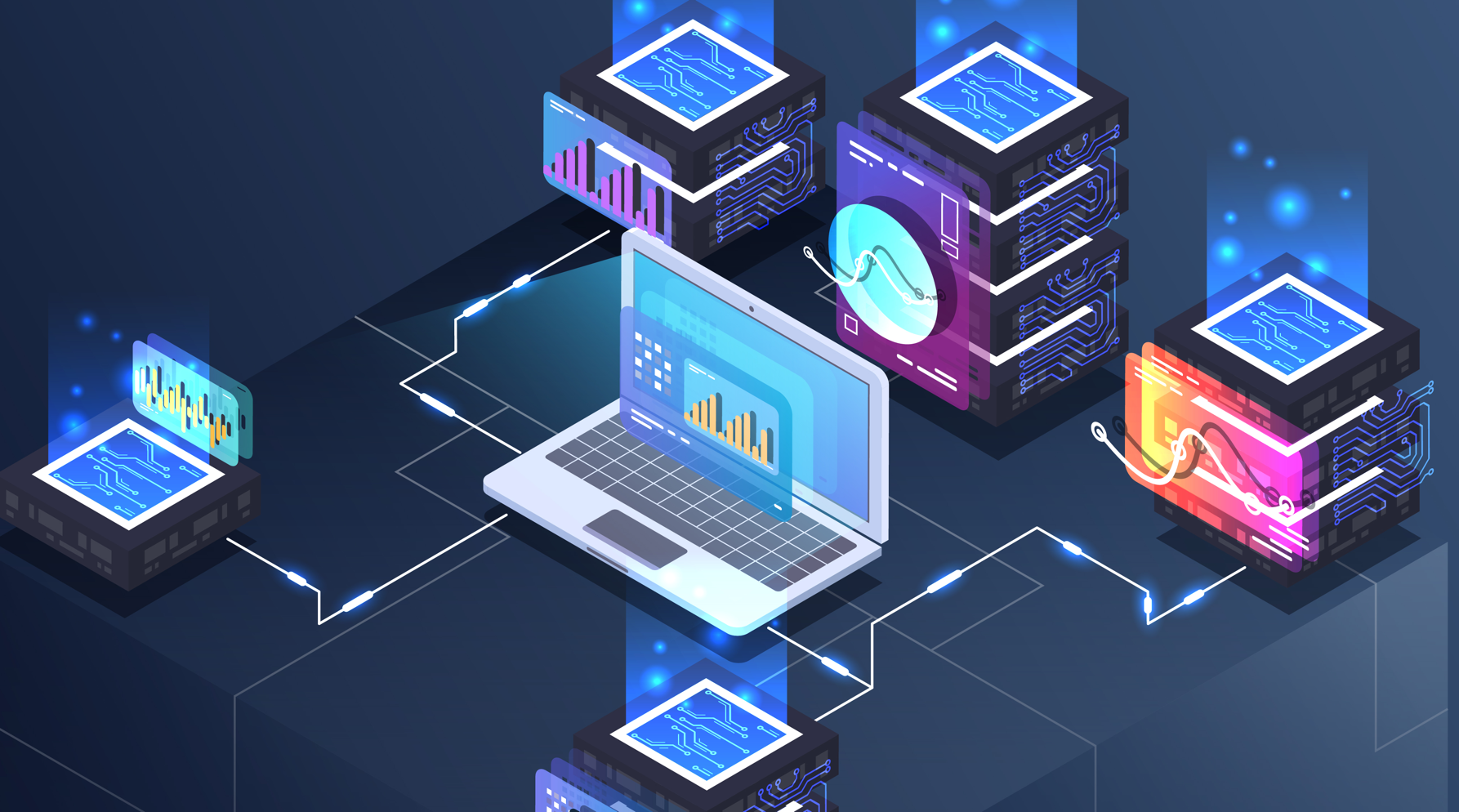 Computing: This term the children will learn how to safely communicate with others online. They will also learn how to write create and debug a program using Scratch software. 
---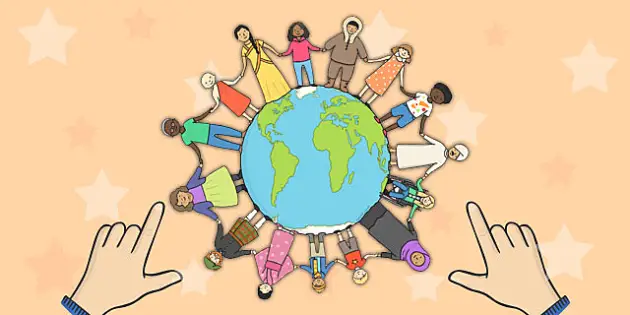 PSHE: In the first half of the term the children will learn about different types of relationships, about the different ways people care for one another, what to do if they feel unsafe or unhappy in a relationship and the importance of self-respect. The second half of the term focuses on the impact of bullying and how to recognise and model respectful behaviour both in person and online.
---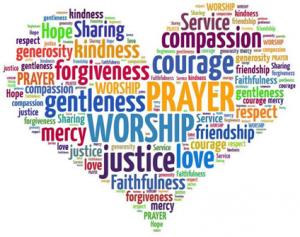 R.E: The children will learn what they can find in the Bible and be able to identify important lessons; they will also begin to understand that some teachings are not limited to Christianity, but can be found in many different religions.
---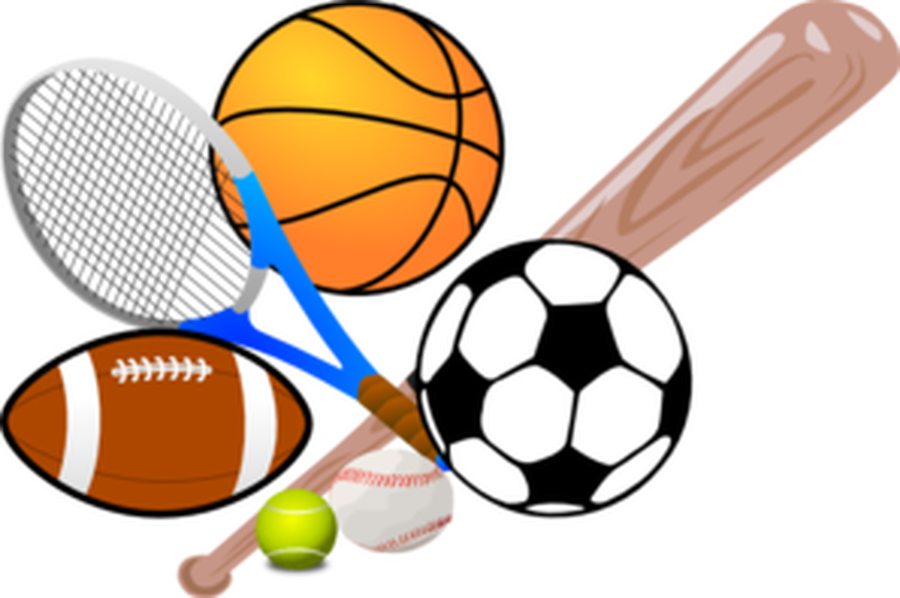 P.E: Invasion games is our first unit this term, where the children will primarily develop their football and netball skills. Dance is our second unit with a focus on creating movement through improvising and rehearsing short sequences. On Fridays pupils will have swimming lessons.