This term we shall be studying the life of Anglo- Saxons and Scots.
We shall start the term with a visit to the Potteries Museum in Hanley to look at the fabulous Anglo-Saxon Hoard!
Followed by a workshop on Anglo Saxon pottery. It should be a great day and a brilliant launch to our topic for the summer term.
English  
The children will explore the theme of a Loosing Tale this term. Through the exploration of the features, vocabulary and writing techniques the children will be writing their own, linking to our Topic of the Anglo-Saxons. The children will consolidate their understanding of speech punctuation, fronted adverbials and expanded noun phrases. Our non-fiction unit concentrates on persuasive writing where we will experience a range of persuasive texts and evaluate their effectiveness. The children will also explore Saxons riddles and have a go at writing their own.
Our class novel this term is 'Anglo Saxon Boy' by Tony Bradman. We will be focusing on using the text to develop the children's ability to make inferences about characters' feelings, thoughts and motives from their actions and justifying with evidence from the text.
Maths
We begin the term by exploring area, linking to our previous unit, multiplication and division. The children will learn how to calculate area by counting squares and using shapes.
The next unit will focus on fractions. Building on their knowledge from year 3, the children will work with tenths and equivalent fractions. This term they will also explore fraction greater than 1 and understand that fractions can be simplified. The children will also further their understanding of adding and subtracting fractions and be able to solve problems involving fractions of a quantity. This term the children are introduced to decimals. By the end of the unit, the children should be able to compare, order and round decimals as well as finding pair of decimals that total 1.
This term we continue to work on our knowledge of times tables up to 12 x 12. The children will take part in the National Voluntary pilot in June this year.
Science
We will continue our unit on Animals including Humans by designing and carrying out an investigation to explore the process of tooth decay. There will be a focus on scientific enquiry, with the children being able to make detailed conclusion based upon their findings.
The children will also learn about sound and how it is created. We will explore the role of vibration
s in creating sound and how volume and pitch is achieved. The children will also learn about the anatomy of the ear and how sound is received.
Art and Design
This term the children will be creating a range of pieces linked to our topic. They will also develop their sewing skills by contributing to our own tapestry, inspired by the famous Bayeux Tapestry.
PSHCE
Our focus this term will be 'Growing up' and 'Changes'. The children
will consider how they manage their emotions in a range of situations.
Through role play and circle time talk, the children will be encouraged
to explore and discuss the skills that can be used to ask for help and
resisting pressure to do something dangerous, unhealthy or that
makes them feel uncomfortable. The children will also begin to
prepare for their move into Year 5, thinking about how they can
develop their growing ability to be good learners.
RE
We begin the term by exploring Judaism and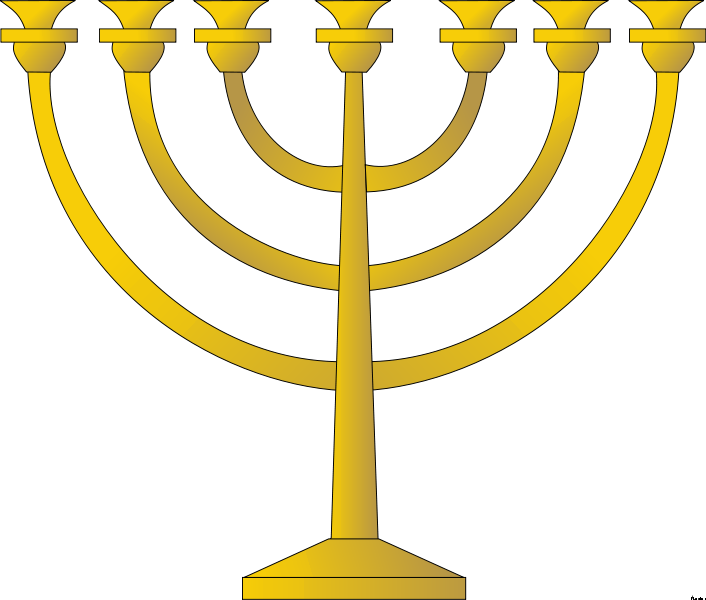 in particular, specific artefacts of the faith. The children will be asked to consider how they are used and what makes them important.
Our second topic focuses on Islamic family life. The children will learn about customs and about Muslim values and commitments.
Music
The children's lessons continue to be delivered by 'Love Music Trust'. This term we will be preparing for the 'Come and Play with the Hallé' concert at the Bridgewater Hall in Manchester. This is a unique opportunity for the children to play in a spectacular building alongside professional musicians.
History & Geography
Starting with the invasion, the children will learn about key events during the Anglo-Saxon period. They will also explore how they lived, including their religious beliefs. The children will draw on a range of sources from artefacts to written accounts and will focus on why Sutton Hoo is so significant within this period of History.
The children will learn about the specific geographical features that made the Anglo-Saxons want to settle in particular areas of Britain. They will think about which needs were met by comparing and contracting different settlements.
PE
Swimming lesson continue this term; however, they will now take place on a Wednesday afternoon instead of a Thursday morning. Please ensure that your child's kit is clearly labelled with their name. The children are also expected to have both an indoor and outdoor P.E kit in school at all times.
MFL
Building on the children's ever growing vocabulary and understanding of the language the children will learn about calendar dates, months, seasons, special days and time.
Computing
The children will continue to develop their ability to create code and de-bug
whilst creating their own animations. This term the children will learn how to create more complex sequences which will include repetition and loops.
HOMEWORK
The children are expected to read to an adult for 20 minutes every day. Please make sure that you initial their planner each time so that they can be entered into the school raffle. Spellings and times tables should be practiced daily for 10 minutes. Spellings will be in the children's planners on a Monday and tested on a Friday. Times tables will be tested on a Tuesday. Maths and English homework will be set on Friday with the expectation that it will be completed by the following Wednesday. Some tasks will be set online and you will find their username and password in their planner.
Class Blog
To keep up to date with all of our learning, please visit our page on the school Blog.